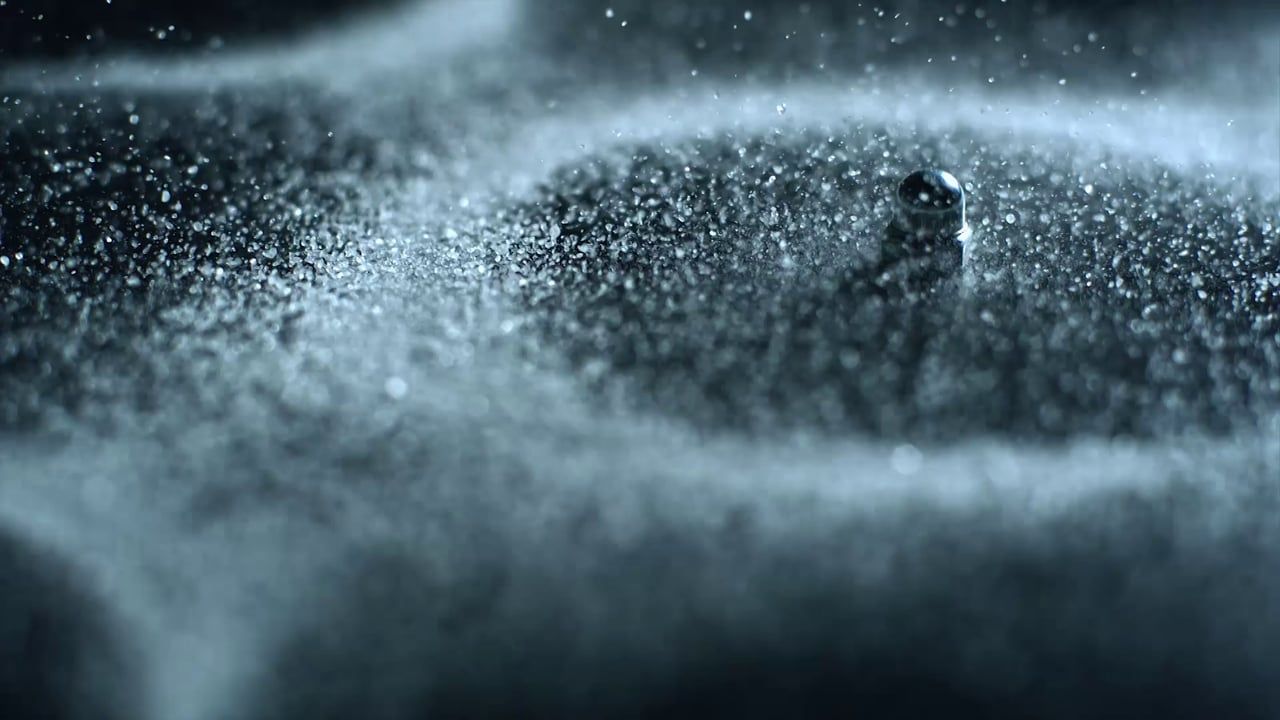 Cimatics is a Brussels – based international platform for digital culture.
Cimatics v.z.w. is a non-profit art organization with structural funding from the Flemish government and the French community, Brussels Capital Region and the City of Brussels as well as by European cultural institutions like Austrian Kultur Forum, Finnish Cultural Institute, Institut de la Francophonie Numérique and many others.
Cimatics Platform was born out of the annual Cimatics festival, bringing rapidly expanding goals and activities.
On one hand there has been a broadening of free porn vision:
To look at a wider field of experimental audiovisual performances, to tighten the links between audiovisual art, media art and the broader, more popular digital culture.
On the other hand, on the basis of this activity it is building a platform focusing on the production of new audiovisual performances and installations, holding educational workshops and creating publications as well as initiating a great number of multidisciplinary events.
Annual festival for digital culture.
The main activity of the platform is the annual Cimatics festival.
It is a citywide event in Brussels and it's latest edition was spread out all over the city with more than 150 artists, 17 venues, 10 days and nights and over 10.000 visitors.
With a focus on audiovisual art and digital culture, festival is unique in Belgium and has built up a strong international reputation.
Festival was set up in 2003 for a first audiovisual festival explicitly grounded in electronic subculture, afterwards was expanded into a festival for 'Live Audiovisual Art & VJing'.
Festival has always been intended to be an event with a meta-narrative, a node where grass-roots, underground and pop or art become mixed. In short, a contemporary happening with a capital 'H'.
Since the beginning, a great many artists of all sorts have formed part of this collage, this cultural mash-up.
In addition, but crucial, is that the artists are challenged to leave their familiar position on a stage in a concert hall and enter the public domain with interactive audio-visual installation and performances.
Cimatics Festival is located in a multicultural city Brussels and has had an intercultural nature from the very beginning.
The interactive and participatory program of the festival reduces exclusion and promotes inclusion of diverse audiences. It encourages people from different social and ethnical backgrounds to share ideas in dialogue and creates new and authentic social ties.
In 2011, we initiate a user-generated way of organizing a festival. This will be the core idea around which the festival will be built on.
Therefore, Cimatics will focus on 3 key elements for the next 5 years, besides exploring innovative cross-cultural or cross-media and hybrid art forms:
1. encouraging the audience to participate in the festival content co-production
2. improving the city environment
3. involving multicultural communities
From 29 September – 02 October 2011 we need your participation to make Brussels again – for 1 week – the worldwide capital of digital culture.
Call for submissions
Agency for audiovisual production and distribution.
Next to the organisation of festival, Cimatics is a label recognized agency the world for the direction, production, commissioning and distribution of pioneering audiovisual artworks, performances and installations by world-acclaimed artists such as Ryoichi Kurokawa, Quayola, Telcosystems, Boris & Brecht Debackere, Arne Deforce, Yutaka Oya and Visual Kitchen.
We focus on audio-visual performances, with the emphasis on those that have grown out of VJ culture and digital culture.
Most of the projects revolve around the interaction (live or otherwise) between sound and image: live cinema, visual music, expanded cinema or DJ/VJ.
Next to that there is also a continuous attention for audio-visual installations, experimental cinema, music video and motion graphics.
Label activities are tour management and bookings, educational workshops, film screenings, conferences, exhibitions and professional meetings.
Most of the artworks produced were also presented at the Cimatics Festival.
Calendar
November 2023
M
T
W
T
F
S
S
1
2
3
4
5
6
7
8
9
10
11
12
13
14
15
16
17
18
19
20
21
22
23
24
25
26
27
28
29
30
Archives
Categories